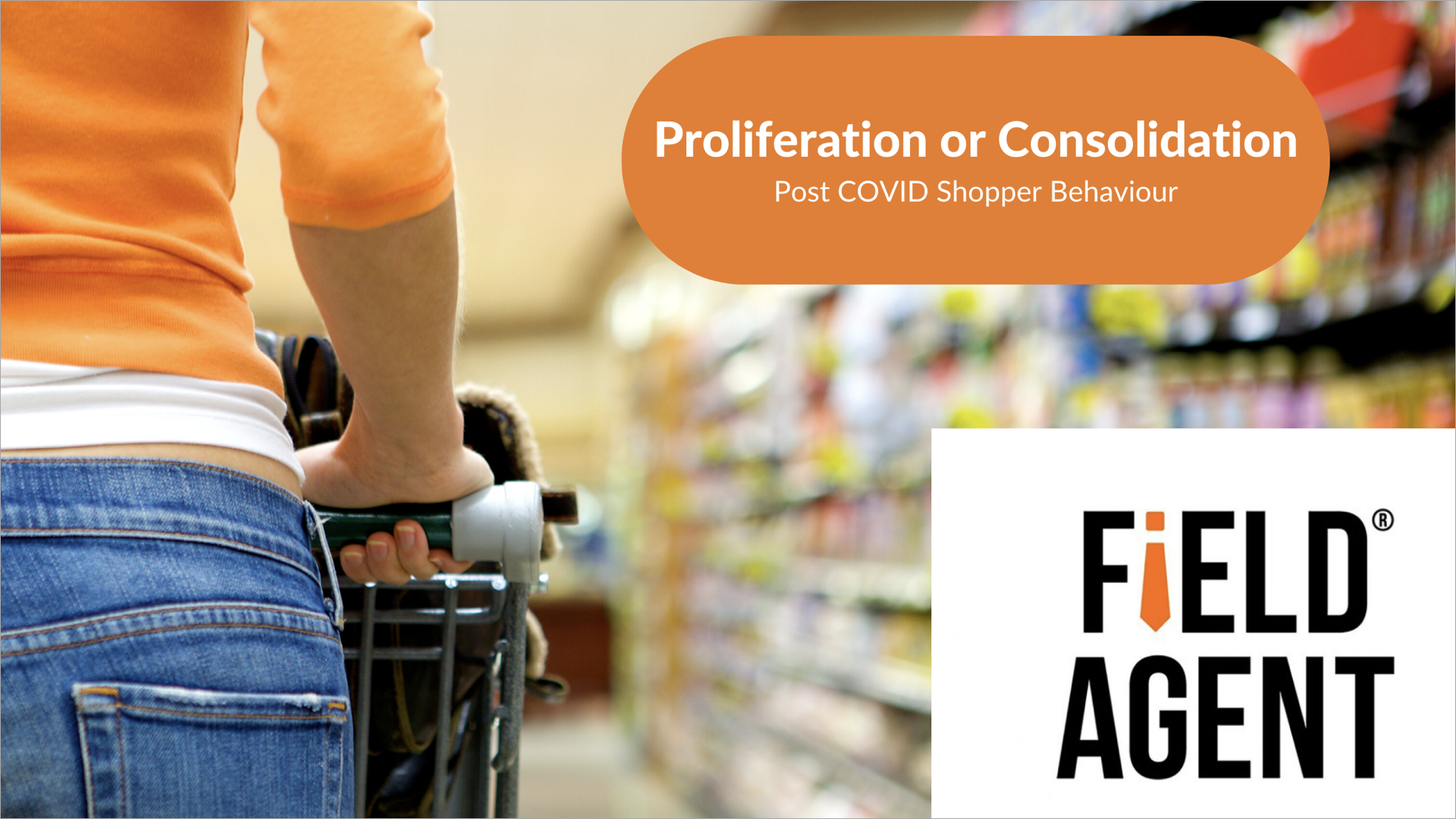 The Implications of COVID19 on Categories
The Implications of COVID19 on Categories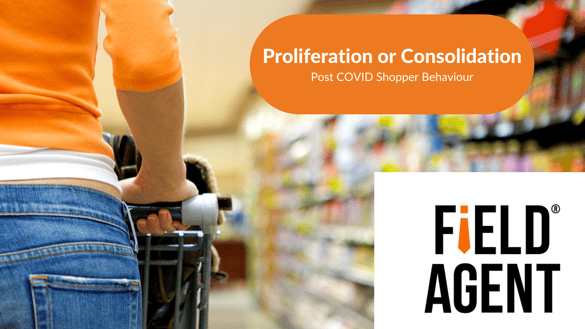 The changing behaviours in where people shop will have an impact on what they buy and therefore to those impacted brands. Many smaller convenience stores carry different ranges to the larger supermarkets. Ranges that vary from the increasing presence of locally sourced and supplied, products that an eager rep has managed to slip in unnoticed. Here is the growth of challenger brands and products that have been unable to crack the Top 4 yet.
These challenger brands / start ups often represent emerging trends, compete with brands or SKU's that deliver a steady ROS and ultimately are unproven in the market.
The current environment provides a perfect opportunity for these brands to be seen, trialled and bought into. A real opportunity to progress them through the product life cycle faster, gain a stronger ROS and build a distribution story. An opportunity for proliferation. If shoppers return to their 'normal' channels, will they be disappointed in not having their new favourite products available?
On the other hand, retailers have long been reviewing depth and breadth of range in store, particularly the larger formats. The conundrum of choice vs complication is an ongoing one.
COVID-19 has highlighted that a whopping 67% of shoppers will switch brands if the regular choice is not available, they are browsing less, eating habits have changed and being able to quickly buy the core range. The new problen is products that remain on the shelf when the rest of their category has been stripped bare.
Is the ever-present range consolidation discussion going to be fast tracked in the next conversation with your buyer?
Above all, more than ever, understanding the role of your brand in the category and engaging with your shopper is key. Ensure that wherever they shop, whatever their new normal is, your brand remains on their shopping list.
To help you achieve category success Field Agent can
Audit the presence of your products and brands in store
Capture feedback from real-time shoppers on the impact of your brands on shelf

Complete the Shopper Journey with In home reports on how eating habits have changed.
Contact Robin on 07803 610684 to discuss next steps.