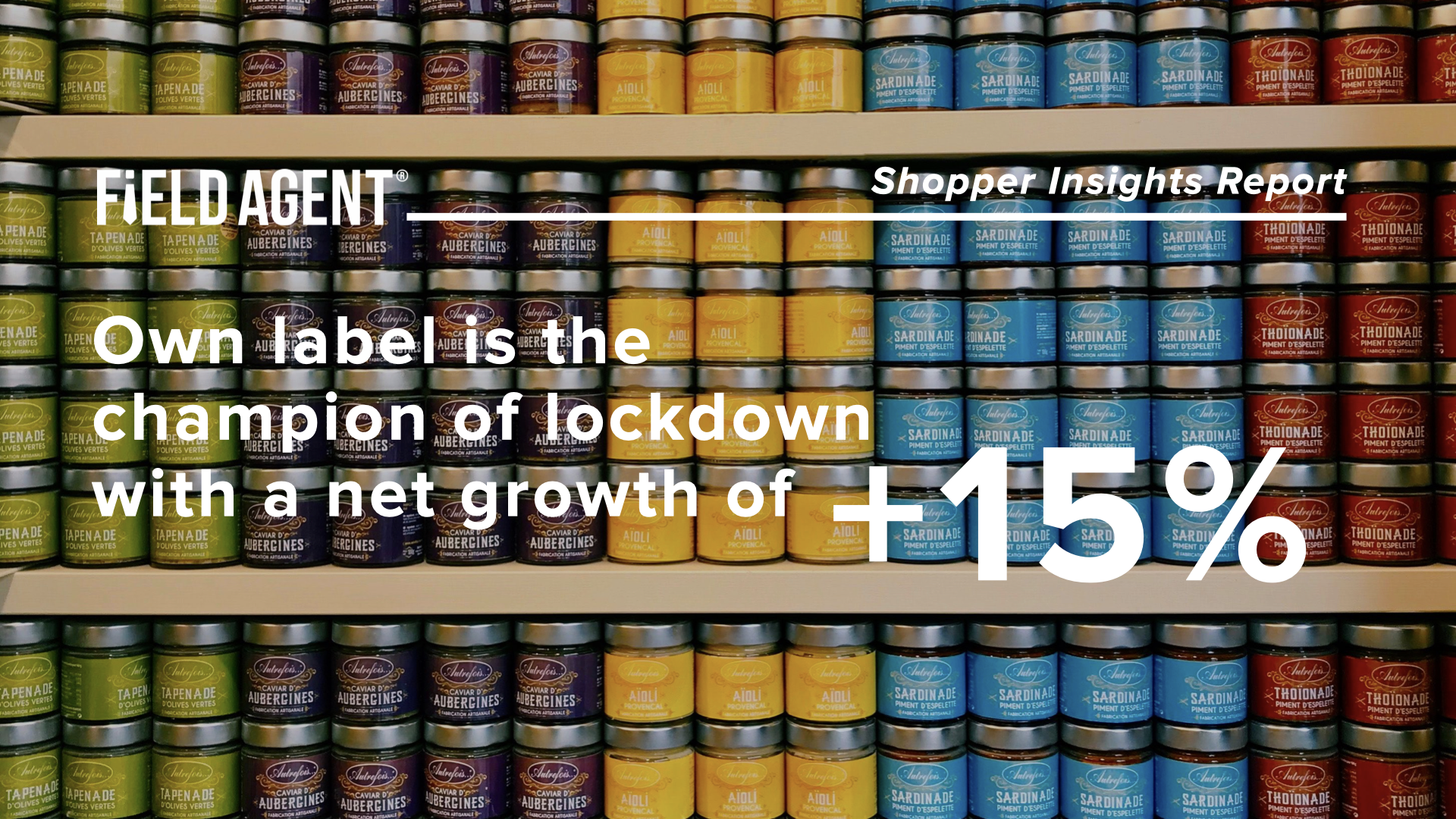 The Longterm Impact of Covid19 on Shopper Insight
NEW RESEARCH: Field Agent Discusses how the relaxation of regulations around COVID19 will Impact Shopper Behaviour
All shops were allowed to reopen on 15th June as part of the Government's plan to ease lockdown measures. Retail has a new look, how is the relaxation of restrictions affected shopping behaviour. Alok Sharma, Business Secretary announced with confidence this will "allow high streets up and down the country to spring back to life". But will they?
We asked 500 shoppers to tell us if the lifting or rules have affected their habits. Almost all shoppers report they have changed how they shop and eat as a result of Covid19. Last weekend's report indicated these changes will continue and have a long term effect on Shopper Behaviour.
How people now shop in the New Normal
70% of shoppers claim they will avoid busy stores and seek to follow social distancing guidelines even if these are reduced to 1 m. Shopping safely is their biggest concern. As headlines have reported Consumers have wasted no time in heading back to the shops with "enormous" queues being spotted outside stores across England. Queuing times are top of the list of consumer concerns.
New habits have formed and Shoppers say they will browse less and only pick up products they're likely to buy. And whilst Shoppers are returning to large Supermarkets, the growth in Online (20%) which has earned the confidence of new customers is expected to be sustained.
Healthier Eating
Majority claim they will seek to eat more healthily with an increase in buying fresh vegetables and Meat / Fish. Cooking from scratch and wasting less food is now an established practice.
Winners and losers
The winners as lockdown eases will be products that keep people healthy - fresh meat and vegetables. The increased demand for vitamins and supplements will continue along with cleaning and disinfectant products.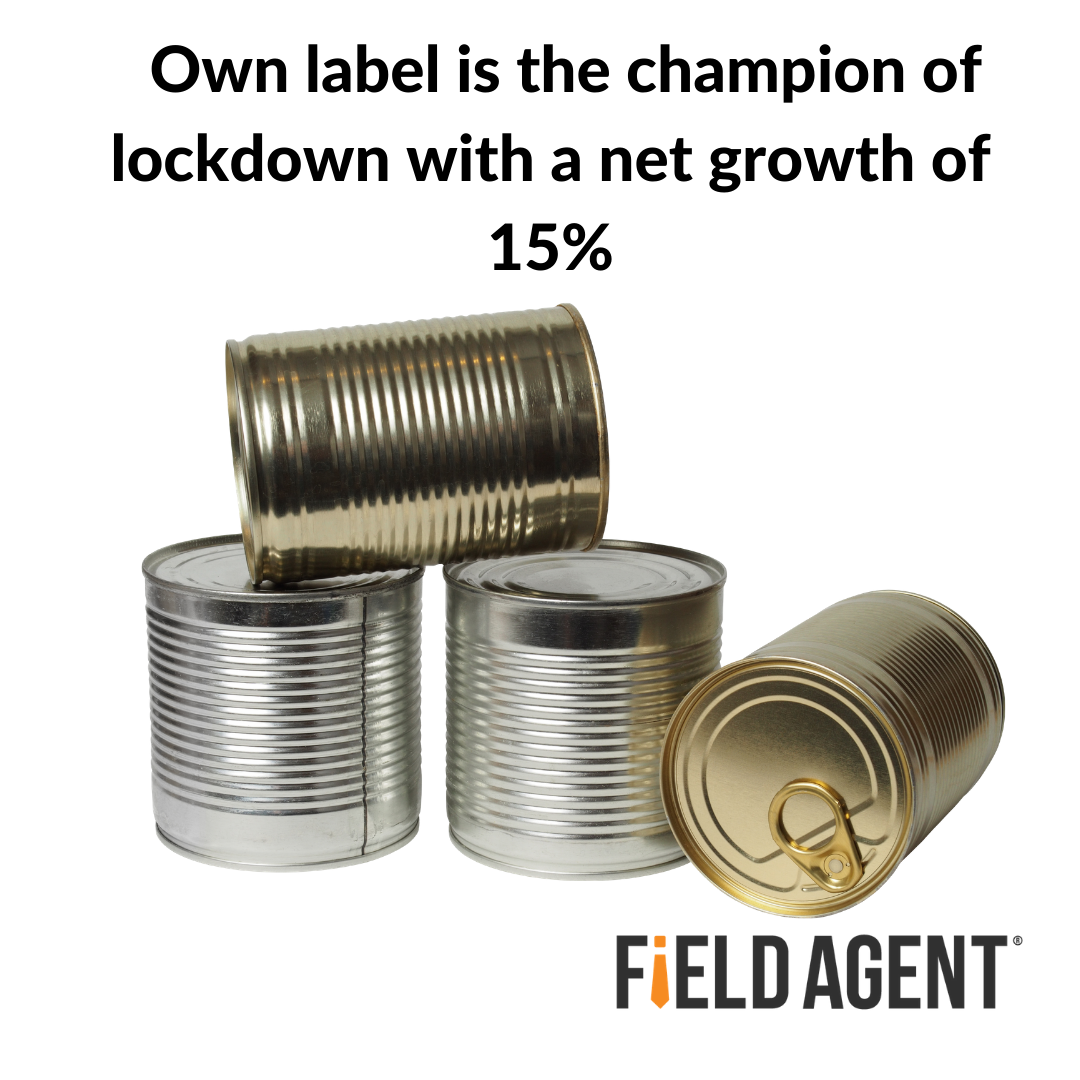 During Lockdown we saw a dramatic increase in Snacks and Confectionery treats at home. However, growth in health awareness globally and rise in instances of diabetes are estimated to hamper the sugar confectionery market growth. People are now more focused on healthy eating and demand for confectionery and snacks is forecast to decline.
The surge in Canned and Frozen foods has fallen off as stock levels have returned to normal. Own label products have become the champion of lockdown, showing a net growth of 15%, so brands will have to fight even harder for shopper loyalty as weekly shop budgets are squeezed.
This cautious attitude to shopping will impact in other areas with a 20% increase in people who plan to take a packed meal to work. The increase in takeaway fast food has already created new market opportunities at the expense of the 'dine in' experience.
For the insights from Field Agent on current purchasing behaviours, watch Robin Shuker as he talks through these results.